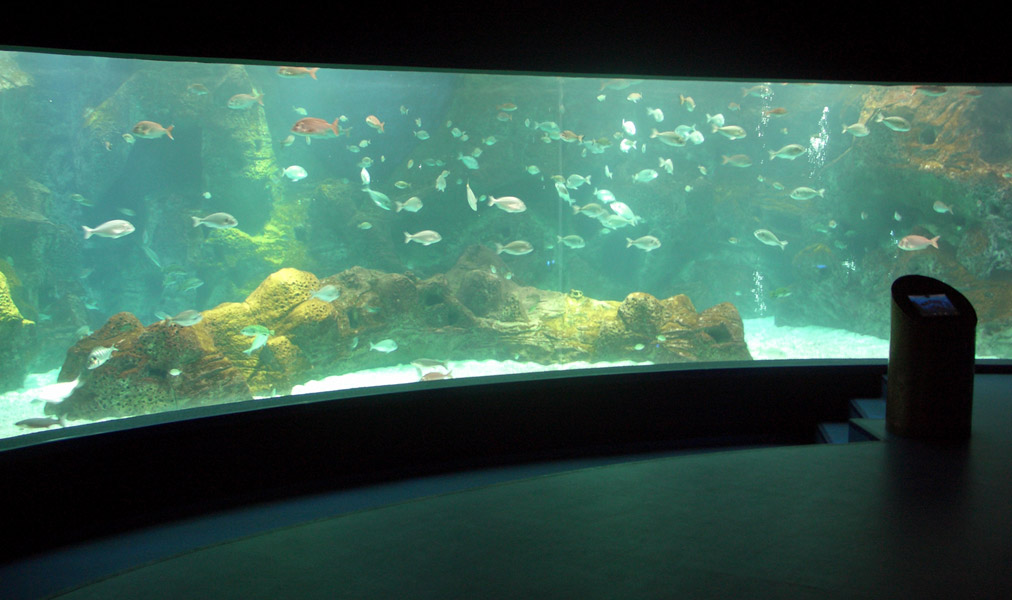 Chania Mini Bus Cretaquarium
Transporter Chania provides its executive transfer mini bus services to Cretaquarium. Spend a beautiful day at Cretaquarium from Chania, our services are available 365 days/year, 24hours/day, enjoy the luxury of a private transfer with a mini bus from Chania to Cretaquarium.
Chania Excursions Cretaquarium
We specialize in private minibus transfers in the whole of Crete. Although we are based in Chania, we can take you to your preferred destination in every part of our beautiful island.
For us, private minibus transfers must be an integral part of your Cretan experience, and they are the ideal way to enhance your holidays to Crete. Especially when you have to visit special places like the aquarium of Crete, called Cretaquarium (or Thalassokosmos in Greek), your transportation plays a significant role in the whole travelling experience.
Why choose our private minibus transfers in Crete
We at Transporter Chania are experts in working with travellers from all over Europe and the world. We know what you want from an excellent transportation provider and we take every care to offer it to you.
Our private minibus transfers in Crete are one of the best ways to see both the beaches and the inland of the island, and to easily visit important sights that would otherwise be hard to do on your own, as is the case with the Cretaquarium.
We are very proud to be able to serve you with our 360-degrees private transfer services, which include the excellent mechanical condition of our new minibus, the professionalism of our drivers, and the nice little details in serving travellers like you that set us apart.
When you use Transporter Chania for your private transfers in Crete, you don't just select a transportation provider. You also choose an unofficial guide to your destination, who will help you get the best out of your time in the wonderful island of Crete. We are true believers in the traditional Cretan hospitality and we apply it to every client and every occasion.
Private minibus transfers in Crete – Arrange your transportation to Cretaquarium with us
The aquarium of Crete, or Cretaquarium, is the biggest and most famous aquarium in Greece. It is located near the town of Gournes, about 15 kilometres east of Heraklion city.
You can get to Cretaquarium by our private minibus. The relatively new aquarium, which opened in 2005 and expanded in the years 2008 and 2009, hosts sea organisms from more than 250 species and is home to the most important part of the Mediterranean marine life.
Since the day it opened its doors, Cretaquarium is becoming increasingly popular with visitors and locals alike, and it is worth a private minibus transportation, as it is now considered one of Crete's biggest attractions. If you intend to travel to the area, you should definitely visit it.
With Transporter Chania you can arrange your transportation to Cretaquarium in a safe and totally trouble-free manner. Our private minibus transfers in Crete are at your disposal for you to experience.
And if you want to combine a visit to Cretaquarium with another destination, as the nearby Heraklion city, just ask us. We will be more than glad to assist you in your visiting schedule, and help you use our private minibus transfers in Crete in the best way possible.