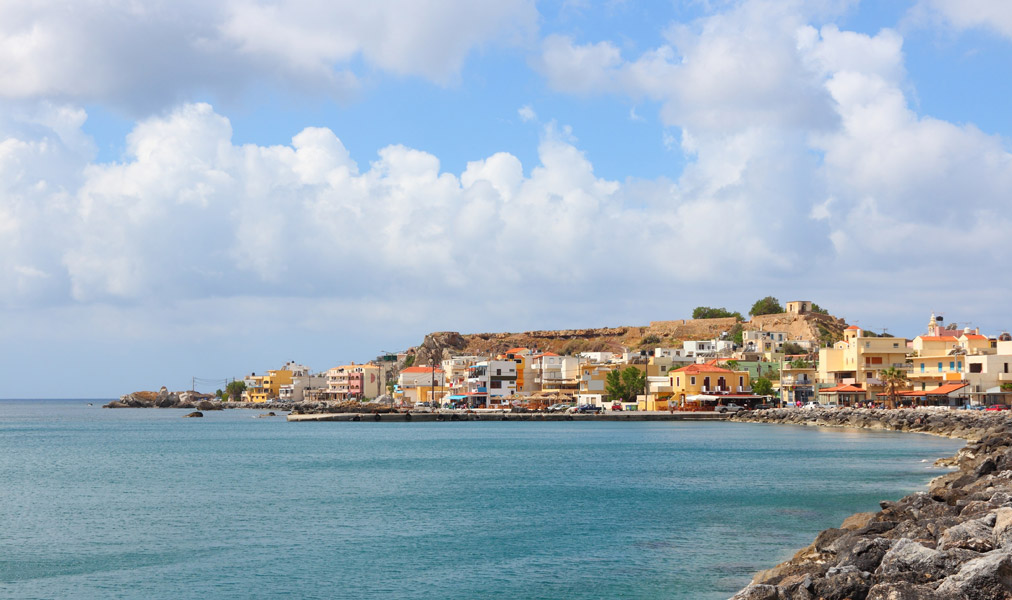 Chania Paleochora Transfer Mini Bus
Looking for a transfer to Paleochora from Chania with a mini bus? Book now with Transporter a Chania Paleochora mini bus, start your holidays comfortably and visit one of the top attractions in Crete. Our Chania Paleochora mini bus service is safe, reliable and comes tailored to your purpose. Transporter Chania operates 365 days/year, 24hours/day, enjoy the luxury of a private transfer with a mini bus and visit Paleochora from Chania.
Chania Paleochora Transfer

Paleochora is the capital town of southern Chania, located 70km from the city of Chania. The landscape keeps its consistency with the rest of the South coast; pure waters, stunning beaches. In Paleochora you can find everything, from restaurants with fresh fish and traditional food , to bars, coffee shops, boutiques and many charming hotels that offer top quality hospitality. Around the area, one may chose from numerous organised beaches.
Don't hesitate to ask us for a price quotation of Chania Paleochora mini bus transfer and please include the number of passengers (up to 8).
Matters such as time of departure, pick up point, option of lunching and other places to visit are entirely up to you to decide. We arrange the route together according to your likings. You decide where you want to go, and we make sure you get there safely.