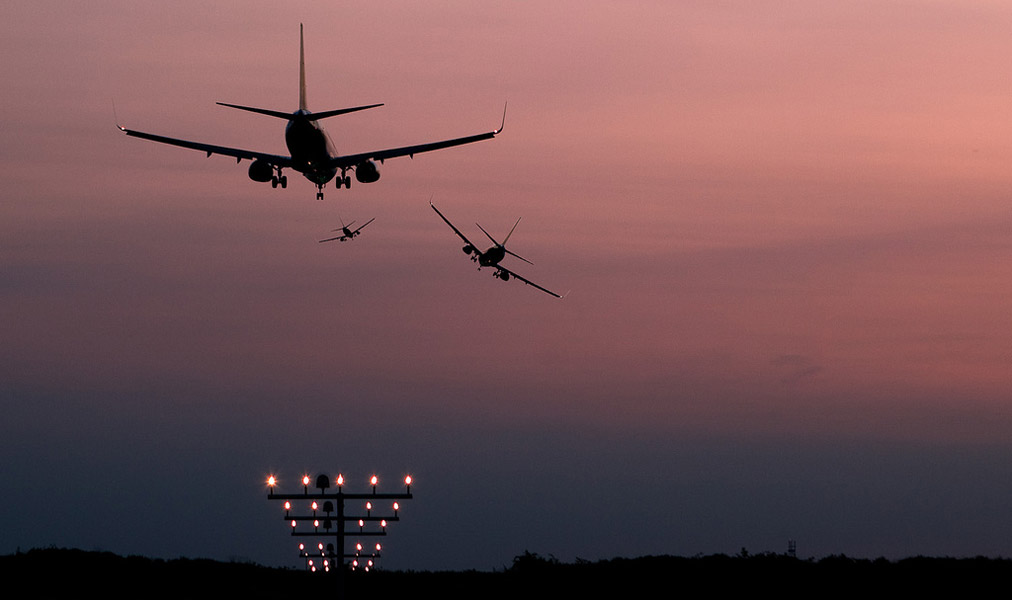 Heraklion airport transfers Chania
Book with Transporter Heraklion airport transfers to Chania, why waste time waiting the bus from Heraklion airport to Chania town? We make mini bus from Heraklion Airport to Chania Town easy with professional drivers and high quality vehicles.
Chania to Heraklion Airport transfer
Transporter Chania can make your transfer from and to Heraklion airport easy and trouble-free.
Heraklion airport (Kazantzakis International airport, as it is formally called) is the busiest airport in Crete and the main point of entrance for international tourist arrivals in the island. We in Transporter Chania cater for transfers to and from Heraklion airport regularly, according to our clients' needs.
Heraklion airport transfers – Learn more about Kazantzakis International airport
According to passenger volume, Heraklion international airport is the second busiest airport in Greece. As you would expect, the airport is far busier in the holiday period – which in Crete starts in April and ends in October. So, ideally you should arrange your transfer from the airport to your destination or your hotel ahead of schedule.
Heraklion airport serves the most known scheduled airlines all year, with more frequent routes during the holiday period. During that period, the airport serves a large number of charter airlines as well.
As the current airport in Heraklion has an annual passenger traffic of more than 6 million, it has practically reached its capacity. This is the reason a new Heraklion International airport has been planned to be constructed  – the whole project is currently under way. The new airport will be able to handle up to 10 million annual passengers and will also be more organized in what has to do with transfers.
And talking about transfers, let's see in more detail the options you have to get from and to the airport.
Heraklion airport transfers – What you need to know
Most traffic hubs in Crete are served by the local public bus (called KTEL in Greece), and the airport of Heraklion is no exception. The buses, which are the cheaper way of transfer, take you to the main bus station in Heraklion city, where generally you have to take another bus to take you to your hotel.
There is also a taxi station in the airport area with taxis waiting to take transfers to particular hotels or destinations. Taxi prices have increased in Greece in recent years, so it's a good practice to ask the driver the cost (or a cost estimate) of the transfer to your hotel beforehand.
But probably the best way to cater for your transfer from Heraklion airport, especially if you go to a destination to west Crete in the prefectures of Chania or Rethymno, is Transporter Chania.
Let's check some of our advantages in practice:
First of all, when we cater for your transfer, you have all the space you need, both for you to travel comfortably, and for your baggage, as in our minivan we have room for up to 8 persons with their baggage.
Second, we have a new mercedes minivan, which is serviced regularly and is always in top condition.
Third, we have professional drivers, that know inside out the – sometimes difficult – Cretan roads, especially in what has to do with transfers from Heraklion airport to Chania and west Crete in general.
Fourth, and also very important, we specialize  in long-distance transportations, especially transfers from and to the airports of Heraklion and Chania. We are experienced to serve your transfer needs as good as possible, from waiting for you right after you come out of the airport check, to being your unofficial first guide to Crete and your particular destination – this is, after all, what we call the 360-degrees service that we provide to our customers.
So, when you arrive in Heraklion airport, remember that your transfer is the first part of your Cretan travel experience, and it should be more than good: it should be great.
And this is what we believe in Transporter Chania: That your transportation with our minivan should be a great experience in itself. And your transfer from and to Heraklion airport should be no exception.